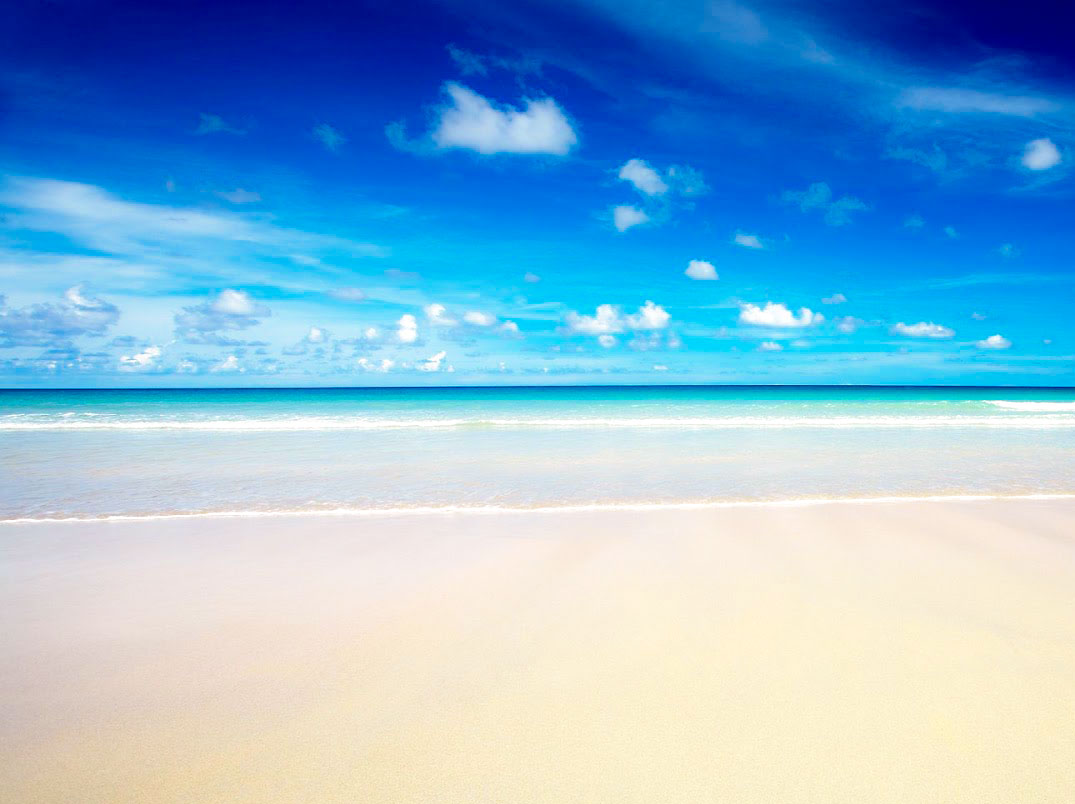 Catch some rays in style:
Here are the top ten of the most beautiful beaches in the world.
It´s a simple recipe that remains unresistable. Combine crystal clear water with white powder sand, stir it with some coconut palms and everyone will fall for it. So, if you wanna stock up some sunshine, but don´t know where, take a look at the creme de la creme of beach holiday destinations chosen from the 2015 travelers´choice awards.