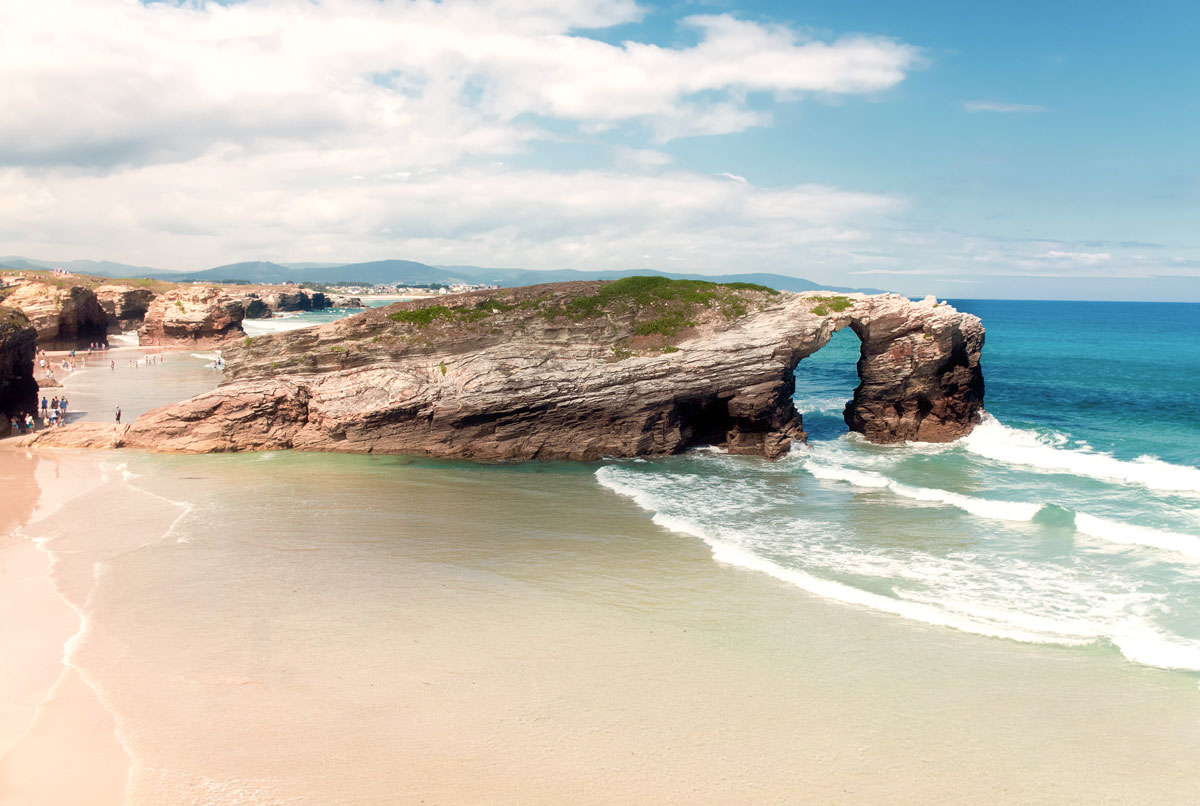 No. 5 |Playa de Ses Illetes, Formentera
"Endless sea, fine sand, spectacular views, yachts, fancy stalls, Ibiza on the horizon."
The Balearic island Formentera became popular as a destination for Hippies during the 1960ies. There is no infrastructure here apart from a series of wood-built beachside restaurants; no showers, no sunbeds, no swimsuits (most of Formentera's beaches are unofficially nudist).
Best time to go: Year-round
Formentera is quiete compared to the neighboring Ibiza, but still becomes crowded in high season.