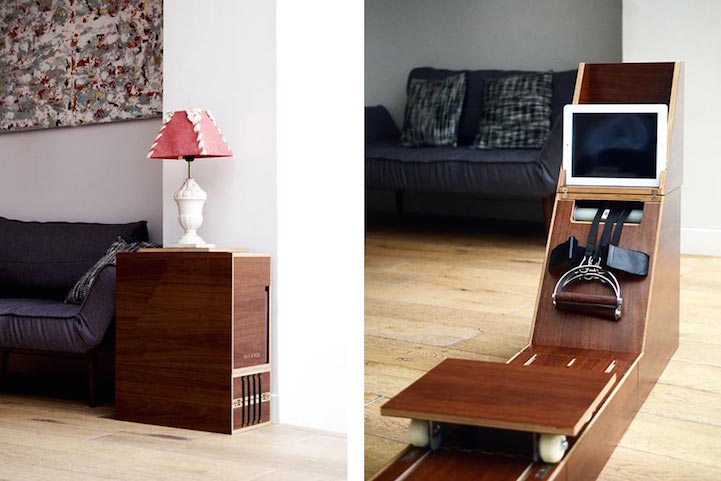 Stylish Side Table Unfolds into Rowing Machine in Seconds
Do you have a hard time making it to the gym, but don't have enough space in your home for bulky workout equipment either? The new Ram & Row plays the part of both exercise apparatus and stylish piece of furniture. When you want to use it, this wooden rowing machine easily unfolds in seconds. After you're done, just tuck it back into its compact shape and store it in plain sight as a side table.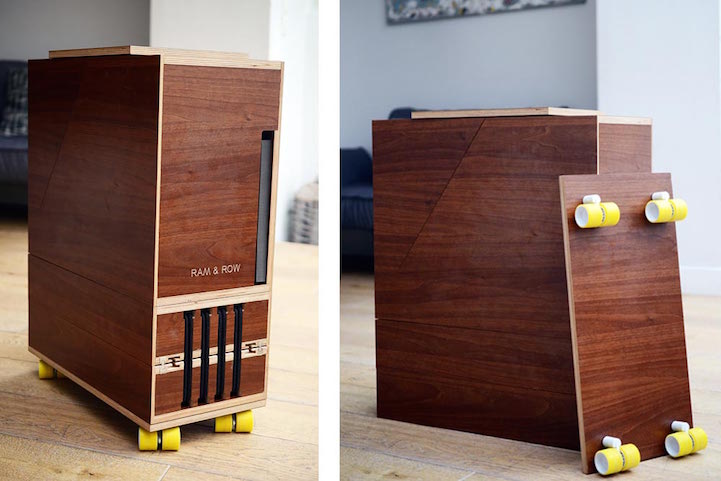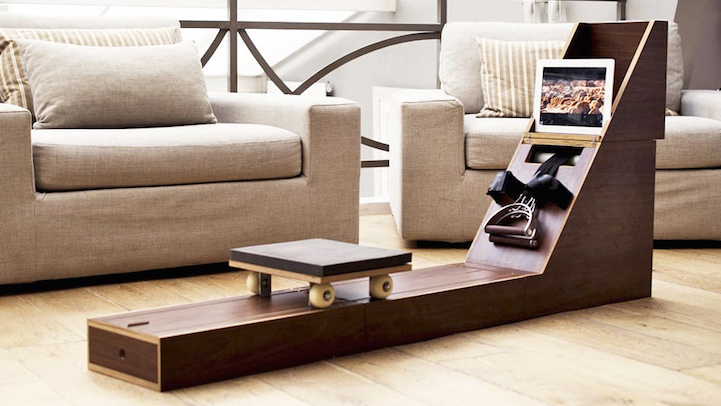 Patrick Saint-Martin developed the Ram & Row as a way to combine modern aesthetics with functionality, stealthily hiding the fact that it's exercise equipment. It's available in several different colors of wood that will fit most decorating schemes.