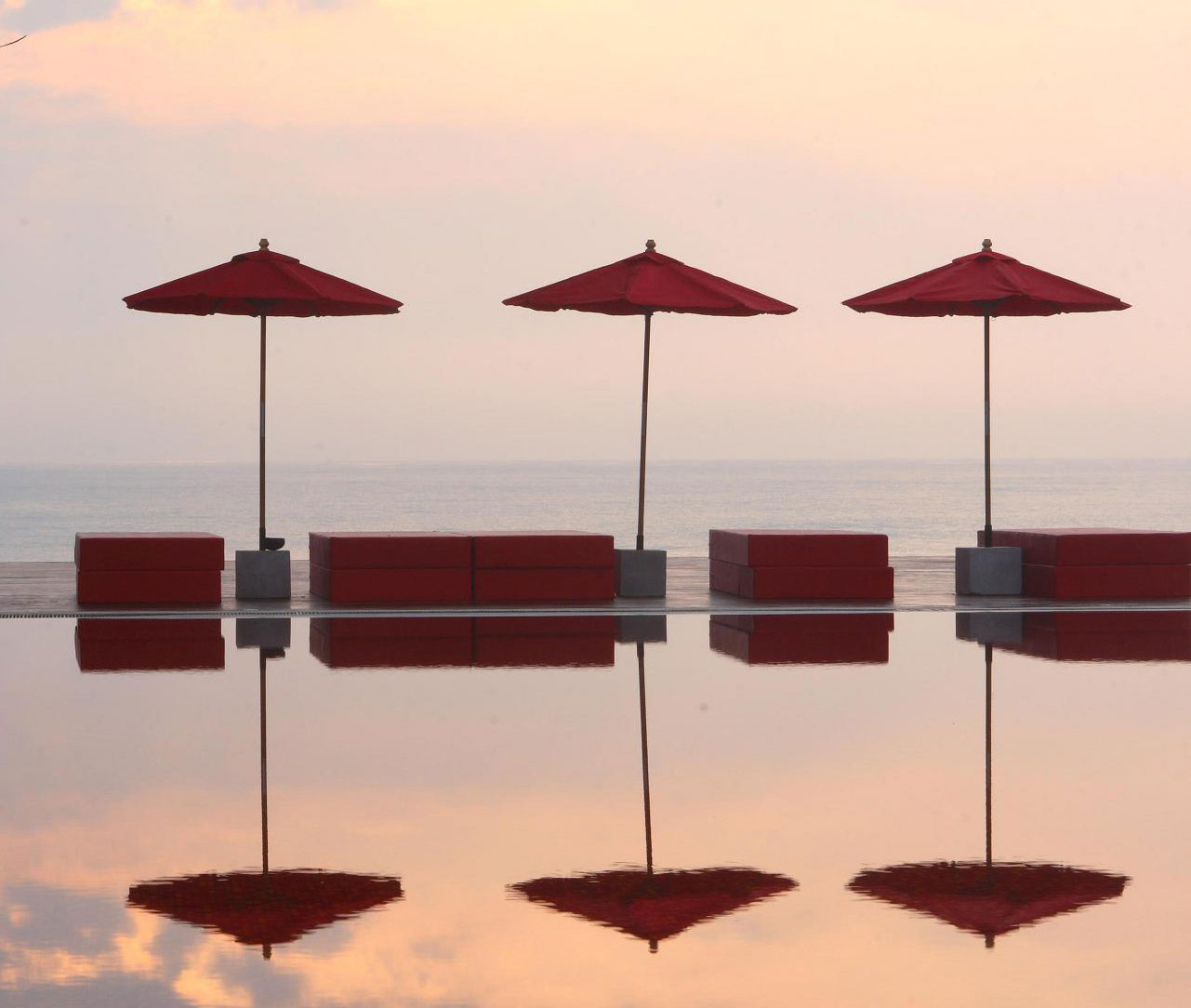 Visiting The Library means living its story, a very exciting story.
The Library, a unique conceptual resort located at Chaweng Beach, was on our want list for the Murakami Samui from the beginning. That we didn´t managed to work there in our first visit comes as no surprise. The Library consists of only 26 exclusive units, making it hard to be among the chosen few during high season.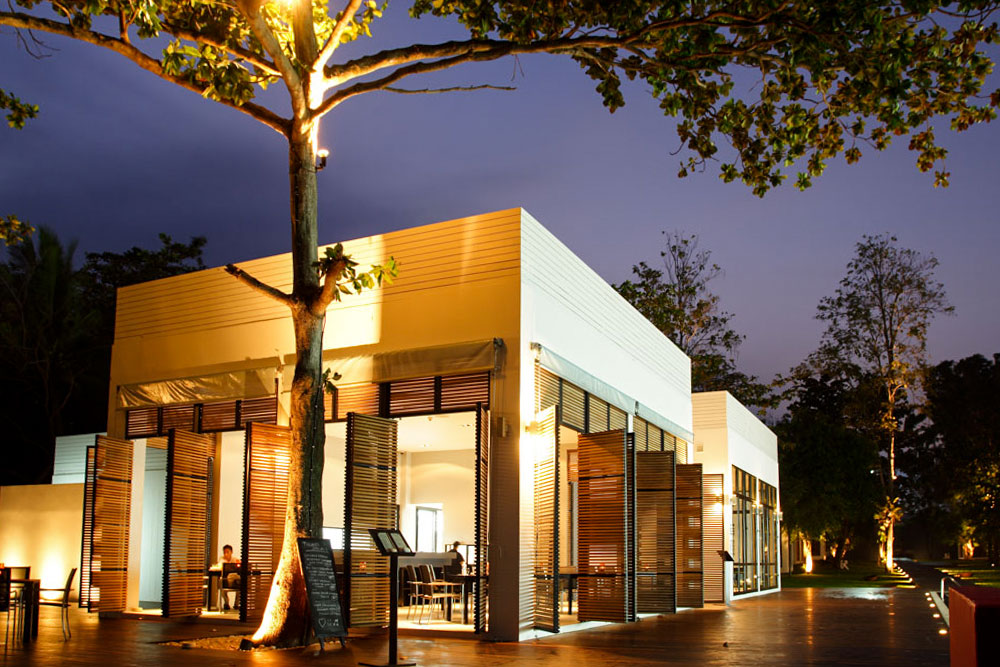 Luckily the kind librarians invited us to dine at their beachfront restaurant, giving us some first insight into the concept of The Library. The Page, a culinary heaven on both sides of the plate, vegetarian and carnetarian, is the perfect counterpart to the Library. Excellent fusion food, created by Chef Nokveedz in a unique style with outstanding food presentation, served with signature cocktails of her own recipes. Every now and then, international artists are invited to "My Library", special evenings matching different kinds of arts like opera or painting with a variety of gastronomy from the world class chefs.
At this evening we had the pleasure to talk with Thanyaporn Thirawat about the story behind The Library.