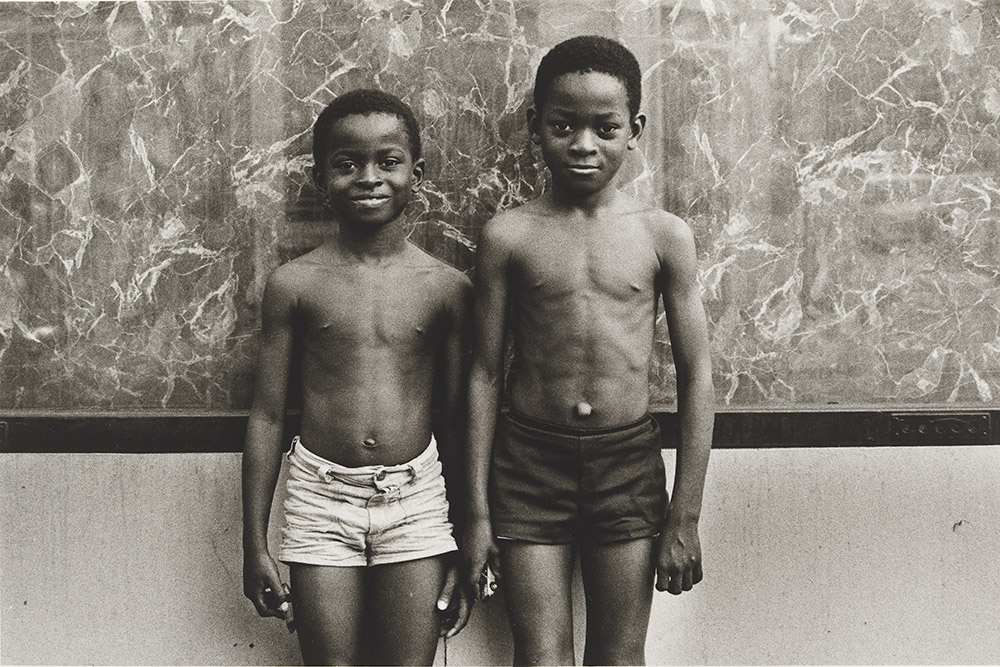 art net´s Art Agenda: 6 Things To Do and See in London This Week
A cornutopia from a Freudian look on lust and eros to landscapes, poetry and history.
MONDAY February 16
"Staying Power: Photographs of Black British Experience 1950s–1990s" exhibition opens at Victoria and Albert Museum
In collaboration with The Black Cultural Archives, the Victoria and Albert Museum displays a number of photographs exploring the work of black British photographers in the second half of the twentieth century. Consisting of images from the museum's collection, the exhibition covers topics ranging from mass migration to hip hop fashion in south London. Victoria and Albert Museum, Cromwell Road, SW7 2RL, February 16 – May 24. Admission Free.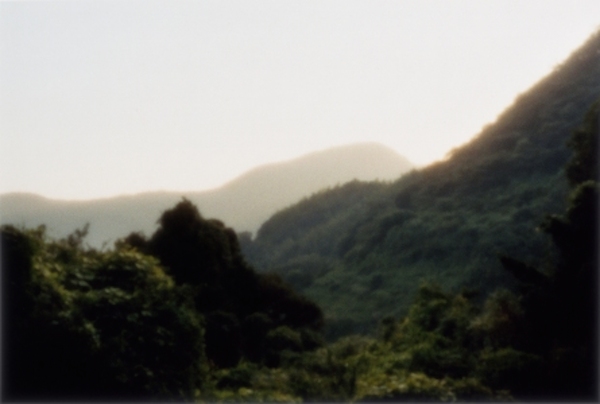 TUESDAY February 17
Artist Kirk Palmer gives a talk at Daiwa Anglo-Japanese Foundation
Talk given by artist Kirk Palmer and University of Nottingham professor Mark Rawlinson. Palmers's work, currently on display at the foundation, explores the existential nature of human relationships with the world through still and moving images, and considers the temporal landscape and sense of place. Daiwa Anglo-Japanese Foundation, 13-14 Cornwall Terrace Mews, NW1 4QP. 6:00 – 7:00pm. Admission free but online booking required.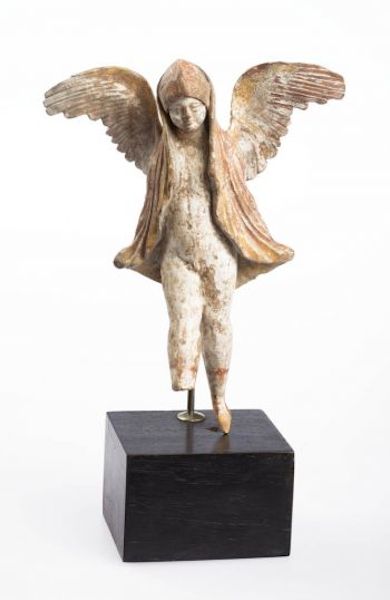 WEDNESDAY February 18
Director's tour of "Freud and Eros: Love, Lust and Longing" at Freud Museum
A guided tour of the exhibition "Freud and Eros: Love, Lust and Longing," given by Freud Museum director Carol Seigel. The show explores Sigmund Freud's revolutionary ideas on love and the libidinal drive, as well as responses of contemporary artists. The audience will also have a chance to explore Freud's last home, his collection of antiquities, and his iconic psychoanalytic couch. Freud Museum, 20 Maresfield Gardens, NW3 5SX. 6:30 – 8pm. Tickets are £10, £7 concessions and Members of the Freud Museum.
THURSDAY February 19
Private view of Catrin Morgan's new exhibition "Relay" at dalla Rosa Gallery
"Relay," Catrin Morgan's second exhibition at dalla Rosa Gallery will run from February 19 through March 21. Divided into three parts (transmission, interception, and reception,) the works examine the relationships between military intelligence and domestic spaces. dalla Rosa Gallery, 121 Clerkenwell Road, EC1R 5BY. Preview: 6.30 – 8.30.
FRIDAY February 20
Thomas Joshua Cooper's "Scattered Waters – Sources Streams Rivers" opens at the Fleming Collection
The celebrated landscape photographer Thomas Joshua Cooper creates sequences of photographs of significant and often remote points around the world. "Scattered Waters – Sources Streams Rivers," comprises a series of images of rivers in Scotland that are significant to his identity. The Fleming Collection, 13 Berkeley Street, W1J 8DU, February 20 – April 11 2015. Private view Thursday February 19 6:30pm – 8:30pm.
SATURDAY February 21
Keston Sutherland's Performance at Cell Project Space
The British poet Keston Sutherland will read his work in progress Jenkins, Moore and Bird. Sutherland's writings undermine the familiar modes of poetry, mixing the lyric tradition with languages of protest, stock market exchange, and information technology. The reading will take place inside Natalie Dray's current exhibition, "DRAY". Dray's work considers modes of production by blurring the lines between art, commerce, and manufacture. Cell Project Space, 258 Cambridge Heath Road, E2 9DA, 5:00pm. Admission free. 
via Art Agenda: 6 Things To Do and See in London This Week on artnet News.