The 7 Best Art Dates for New York This Week
Subodh Gupta's "Seven Billion Light Years" opens at Hauser & Wirth  Bringing together Gupta's sculptures, installations, films and new paintings, the show focuses on the artist's use of commonplace objects in his crusade to plot the effects of cultural dislocation. Gupta conveys quotidian life in India and the juxtaposition between tradition and globalization. The show opens this Tuesday and runs through April 25. Hauser & Wirth, 511 W 18th Street, 6-8 PM. 
"Days with Frog and Toad," opens at NYU  The Institute of Fine Arts and the Steinhardt School's Department of Art present a partnership between 10 curators and 20 artists over six exhibitions this coming spring. The first of which "Days with Frog and Toad," curated by Katherine J. Wright and with works by Peter Valenti and Louis Kim, runs through February 14. NYU Barney Building, 34 Stuyvesant Street, 5-7 PM.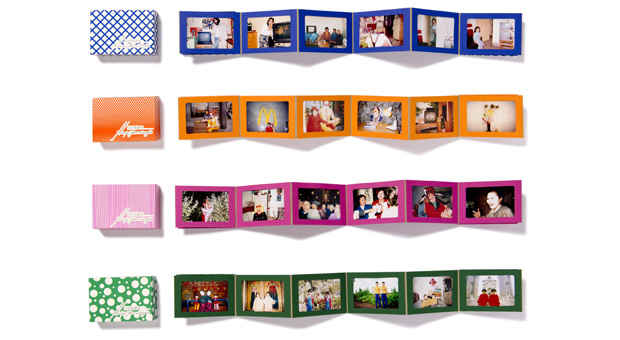 "The Chinese Photobook" opens at Aperture Gallery  A show that reveals the history and culture behind Chinese photobook publishing. Curated by Martin Parr and WassinkLundren, the collection began as an interest in propaganda books and developed to include a wide-range of books published as early as 1900. These photobooks provide an interesting look into the history of China. The exhibition opens on Wednesday and closes on April 2. Aperture Foundation, 547 West 27th Street, 4th floor, 7-8:30 PM. 
"Spiral Ramp Library," Wang Jianwei's performance at the Guggenheim 
Experience Beijing-based artist Wang Jianwei's live theatrical performance. The animated work was curated for the closing of the "Wang Jianwei: Time Temple" exhibition. The contemporary dance performance will feature dancers from China and incorporate themes of time and space. Tickets available at guggenheim.org/timetemple.
Guggenheim Museum, 1071 5th Avenue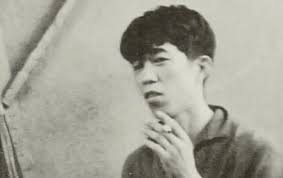 "On Kawara-Silence," at the Guggenheim  Work of Japanese conceptual artist, On Kawara, highlighted in this important retrospective. This exhibition spans On Kawara's work from 1964 onward. The Guggenheim rotunda will boast Kawara's date paintings, telegrams, maps, newspaper cuttings, paintings, and calendars. A continuous live reading of the artist's One Million Years will run in conjunction with the exhibition. Readings will take place on the ground floor of the museum on Sundays, Wednesdays and Fridays from 11AM-5 PM through May 3. (See What On Kawara's Analog Wisdom at the Guggenheim Has to Offer a Digital World.) Guggenheim Museum, 1071 5th Avenue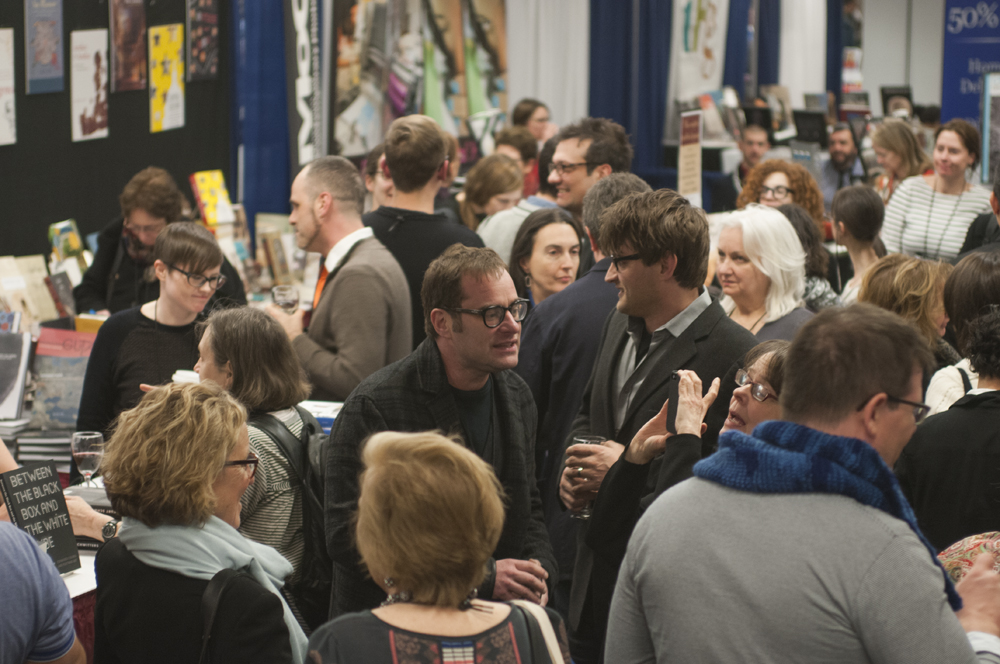 "Did you read that? Art editing on the web" Association of Art Editors panel at CAA  The college art association (CAA) returns to New York for its 103rd Annual Conference. The world's best-attended international art conference offers a discussion on art editing on the web. Chaired by Christopher Howard of CAA and including guests Stephanie Cash of Burnaway, Orit Gat of WdW Review, John Hicks of Getty Research Institute, Alodie Larson of Grove Dictionary of Art and Dushko Petrovich of Yale University School of Art. Hilton New York, 2nd Floor, Madison Suite, 12:30-2 PM. 
"Brooklyn Boheme" screening at Brooklyn Historical Society The Brooklyn Historical Society is screening the critically acclaimed documentary, "Brooklyn Boheme" this Sunday (and every Sunday for the rest of the month) in honor of Black History Month. The feature-length film explores the energetic artistic community in Fort Green and Clinton Hill during the 1980s and 90s. It was written by Nelson George, a resident of Fort Greene, and features interviews with residents including Chris Rock and Spike Lee. Movie is free with museum admission of $10. Brooklyn Historical Society, 128 Pierrepont Street, Brooklyn, 3 PM. 
viat Your Art Agenda: The 7 Best Art Things To Do This Week  on artnet News.