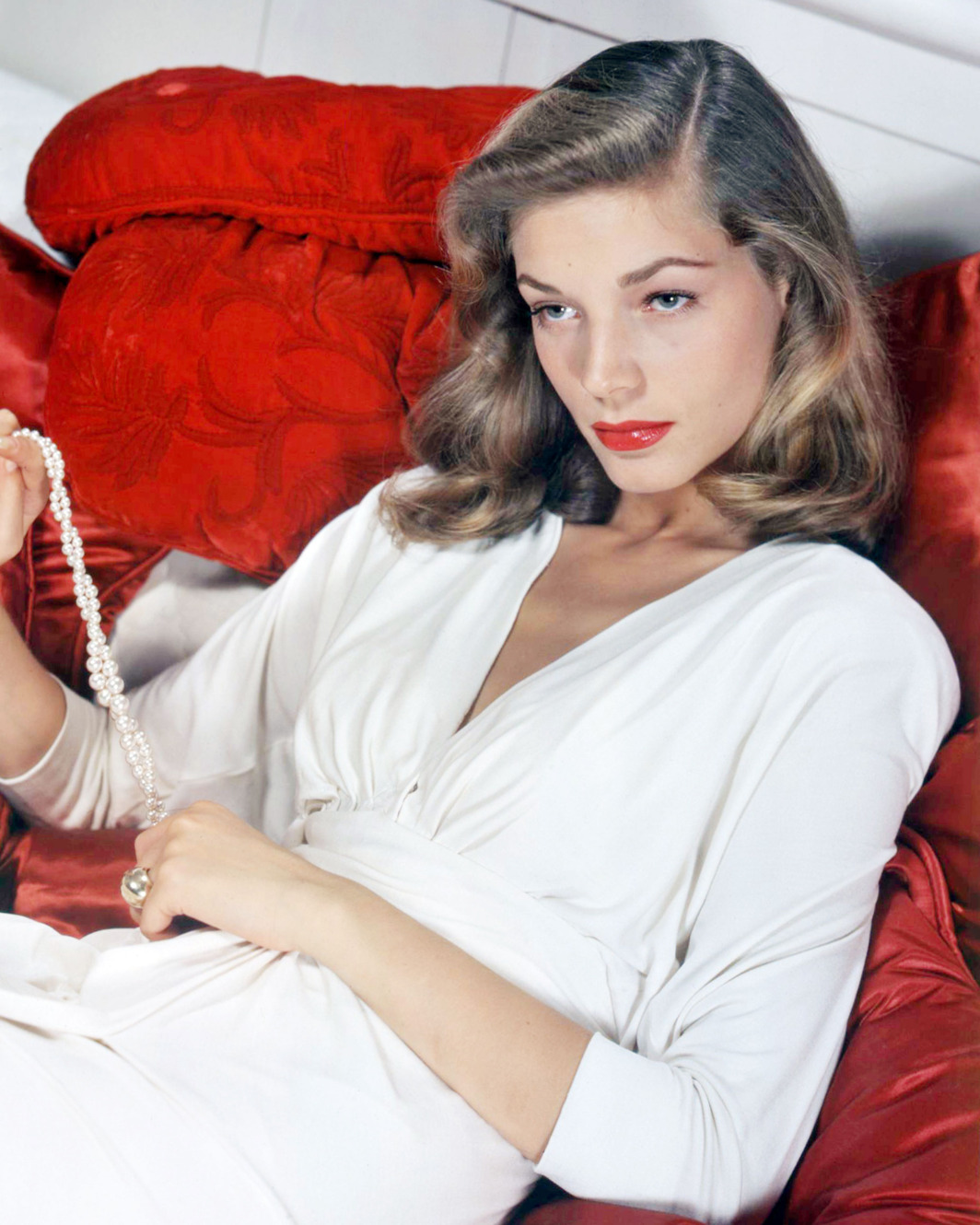 Lauren Bacall's Collection of Moore, Hockney, Dine and More to Hit Auction
Lauren Bacall's art collection goes to auction at Bonhams New York next month, including works by Henry Moore, David Hockney, Jim Dine, and Richard Avedon, as well as jewelry, tribal art, and decorative arts. Also featured will be prints by John James Audubon and paintings by Noël Coward
This will be the second auction of works from Bacall's estate, since the acclaimed actress died this past August at the age of 89.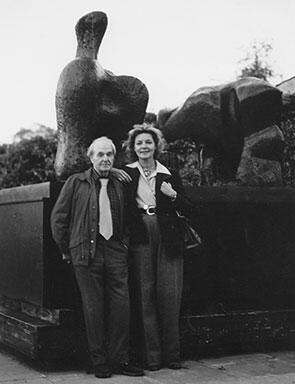 Moore is expected to again be among the highlights of the 750-lot sale, with six bronze maquettes by the British sculptor. Bacall began collecting his work in the 1950s. When they met in 1976, she called it "a high point of my life" and the "realization of a dream." It was also the beginning of a long friendship.
The sale will feature a series of Graham's bronze female nudes that Bacall referred to as her "girls." The American artist was married to actress Anjelica Huston, a good friend of Bacall's.
Bacall's jewelry collection is also up for grabs, with pieces by designer Jean Schlumberger and an 18-carat yellow gold camel brooch embellished with enamel, rose diamonds, and a large pearl that the actress commissioned from British jeweler Elizabeth Gage.
The Lauren Bacall Collection will be on view at Bonhams London, 101 New Bond Street, February 15–19, before traveling to Hong Kong, Los Angeles, Paris, and New York, where the auction will be held on March 31 and April 1.