The Waterhouse at South Bund, located on the banks of Shanghai's Huangpu River, is not made for walk-in guests. The small 19 guestrooms hotel is hidden behind the original concrete facade of a 1930ies Japanese Army headquarter. Neri & Hu Design and Research Office (NHDRO), one of China's trending architectural studios, completely transformed the building from the inside. Juxtaposing old elements with contemporary design, NHDRO creates a unique and thrilling atmospere that is unparraled in the Shanghai hotelery.
 'This is a hotel that puts the emphasis on the traveler in search of some meaning, and not just the luxury component of living.' Lyndon Neri, NHDRO
The boutique hotel fronts the Huangpu River and offers magnificent views of the gleaming Pudong skyline.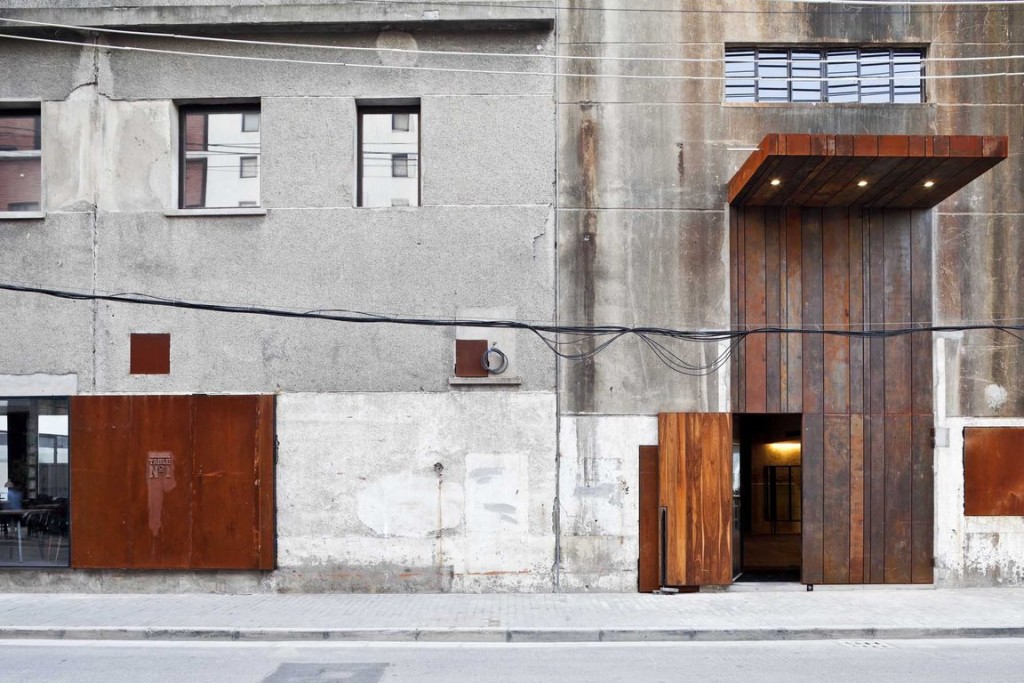 Book  The Waterhouse at South Bund at Design Hotels.