artnet´s Must-See Art Guide: Mexico City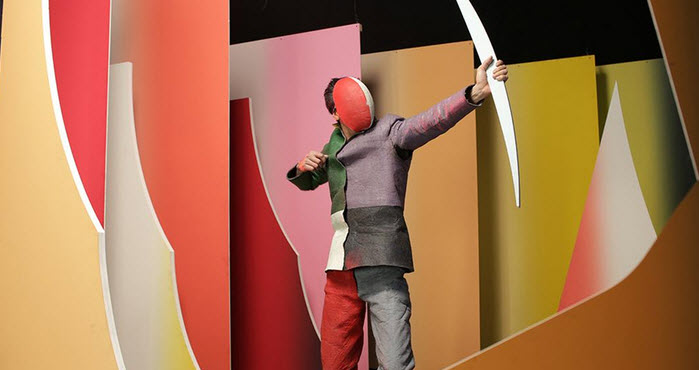 On occasion of Zona Maco, the art fair that takes place in Mexico City, February 4 through 8, artnet compiled a selection of must-see art spaces that you should not miss if in town.
Mexico's almost 500-year-old capital will soon be the 'it' place to be in the art world when the highly anticipated art fair Zona Maco takes place in Mexico City, February 4 through 8. This picturesque city, with its historic streets, palm trees, and colorful murals, has been home to many creative types, including well-known surrealists Diego Rivera and Frida Kahlo.
One of the first major museums in Mexico, Museo Tamayo, which holds the private collection of artist Rufino Tamayo, is having a show on French conceptual artist Sophie Calle. Her piece titled Take Care of Yourself, originally created for the French Pavilion of the 2007 Venice Biennale, was inspired by an email she received from her then-boyfriend, and examines the conditions of human emotions. While you're in the area, go for a scenic stroll through Chapultepec Park until you reach Galeria INTERART. The gallery just opened a group show, with works by Latin American artists, such as Ricardo Mazal, Gustavo Montoya, and Alfredo Castañeda, just to name a few.
If you would rather see a solo show by a local artist, be sure to check out Kurimanzutto gallery, which has become an international powerhouse since it opened 15 years ago, representing artists such as Gabriel Orozco and Damián Ortega. The gallery is having a show starting on February 10 featuring artist Carlos Amorales titled "Carlos Amorales, el Esplendor Geométrico." If you just cannot wait to get in there, or have had enough of the scene at Zona Maco, do not fret, they are also showing a performance piece by actor Philippe Eustachon called "manifiesto del cubismo ideológico," which starts at 1 p.m. this coming Friday.
Getting around this sprawling global city is a lot easier than you think considering it's one of the most populous cities in the world. Just make sure, before you leave, to pick up a tamale or torta, or two.
Exhibition:  "Modern and Contemporary Latin American Artists"
When: February 1–February 28, 2015
Where:  Galeria INTERART, Dickens 33-C, Mexico City, Mexico
Exhibition:  "LÍMITE POSIBLE"
When: February 3–March 20, 2015
Where: Arróniz Arte Contemporáneo, Gobernador Rafael Rebollar 94, San Miguel Chapultepec, Miguel Hidalgo, Mexico City, Mexico
Exhibition:  "Square Shape Faint Aroma: Kevin Gallagher"
When: February 6–March 21, 2015
Where: Lodos Contemporáneo, García Icazbalceta #30, Colonia San Rafael, Mexico City, Mexico
Exhibition:  "Ag"
When: February 6–March 27, 2015
Where: Galería Hilario Galguera, Francisco Pimentel 3, Colonia San Rafael, Mexico City, México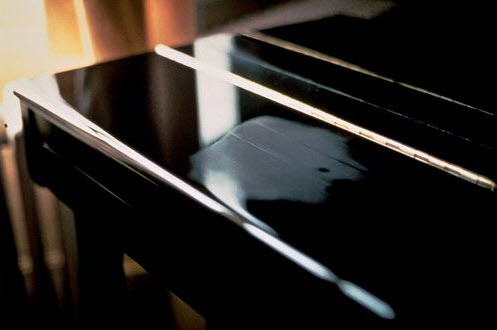 Exhibition:  "The Lulennial: A Slight Gestuary"
When: February 7–May 17, 2015 (OPENING RECEPTION: February 7)
Where: Lulu, Bajio 231, Colonia Roma, Cuauhtemoc, Mexico City, Mexico
 Exhibition: "Sophie Calle: Take care of yourself"
When: October 30, 2014–February 15, 2015
Where: Museo Rufino Tamayo, Paseo de la Reforma 51, Bosque de Chapultepec, Miguel Hidalgo, Mexico City, Mexico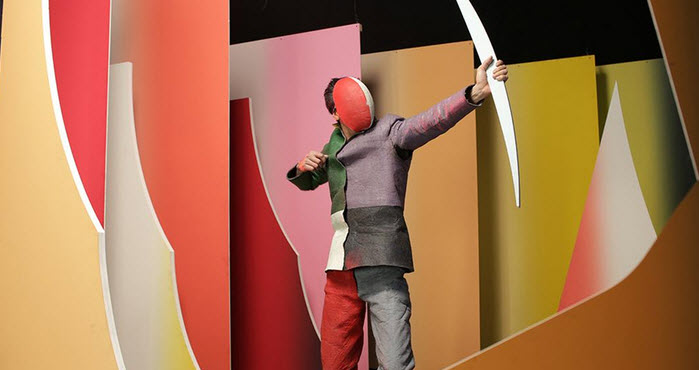 Exhibition:  "El Esplendor Geométrico | Carlos Amorales"
When: February 10–March 14, 2015
Where: Kurimanzutto, Gobernador Rafael Rebollar 94, San Miguel Chapultepec, Miguel Hidalgo, Mexico City, Mexico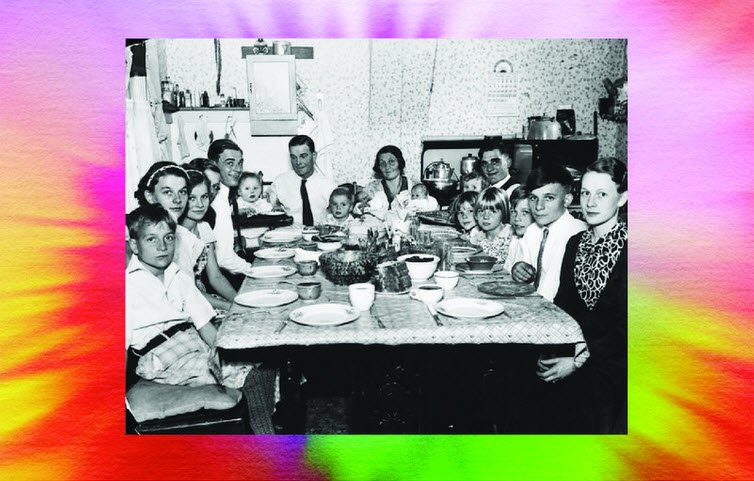 Exhibition:  "Robert Davis feat. Law Office"
When: January 15–February 15, 2015
Where: Anonymous Gallery, Lago Erne 254, Cuauhtémoc Pensil, Miguel Hidalgo, Mexico City, Mexico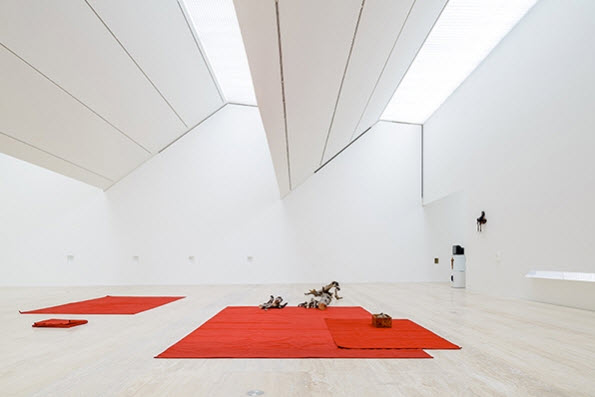 Exhibition: "DANH VO وادي الحجارة"
When: November 13, 2014–February 25, 2015
Where: Museo Jumex, Miguel de Cervantes Saavedra 303, Ampliacion Granada, Miguel Hidalgo, Mexico City, Mexico
via artnet´s Must-See Art Guide: Mexico City