The Inao Suite, the secret chamber of the Muang Kulaypan.
The Inao Suite is somehow the palace inside the castle. A long, light filled doorway leads to a mystical oval door, the entrance to a secret chamber. A chamber of remarkable dimensions with 4 meters high ceiling, private library, separate living room and bedroom. Windows open to the ocean and opposite to the garden. And the marble bathroom invites with an oversized bathtub and separate shower. A chamber worthy a charming prince and his love, like in the legend of Inao.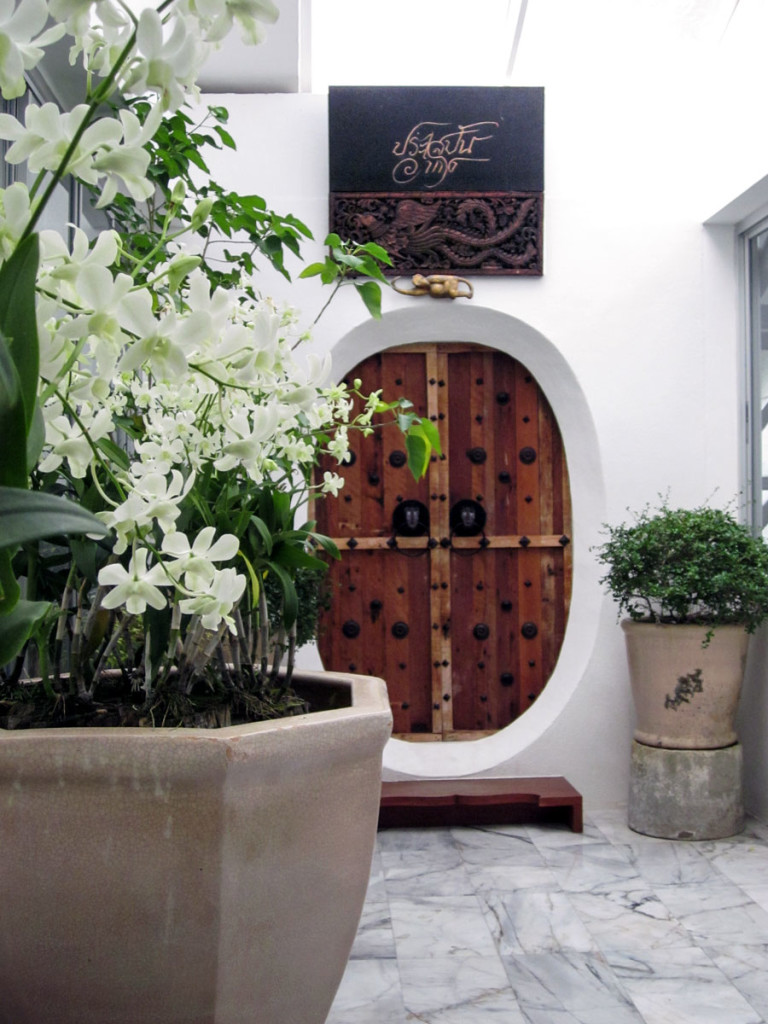 In the reign of King Boromakot of the Ayudhya period, Princess Kunton and Princess Mongkut were fascinated by a story told them by their Javanese governess about charming Prince Inao (Inu Panyee Karatapati) of the Indonesian Shailendra dynasty (807A.D.), a great lover as well as a valiant warrior. From this time on the legend became a well-known dance drama in the Royal Thai court until the reign of King Chulalongkorn.

Rama V. Chaochom Manda Khian, the mother of my great grandfather (H.R.H. Prince Naradhip son of King Mongkut), and niece of Queen Somanat, was renowned for playing the role of Inao. In these times it was royal practice that when a prince was born, King Mongkut would lay a little sword as a gift in the baby is basket. For the birth of Prince Naradhip, the king added a dagger or kris as a special present for the Son of Inao. When I was asked upon to design a hotel on Chaweng beach, Samui Island; realizing fully well myself that the southern part of Thailand was once a territory in the Sri Vijaya Kingdom, Kulaypan – the name of the capital city in the story of Inao, sprang immediately to my mind. Falling in love with the location was a delight from the first moment.

M.L. Archava Varavana, architect of the Muang Kulaypan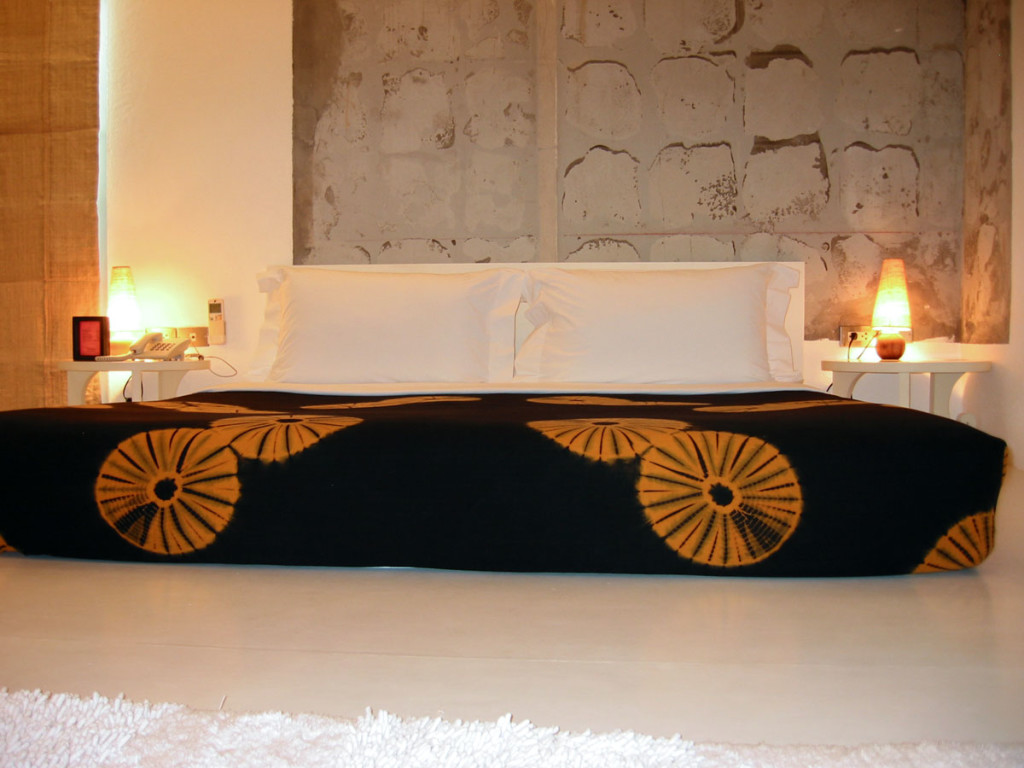 A carefully created fusion of materials, merging western elements with Asian design achieves an ample and inspiring atmosphere, just few meters from the ocean.